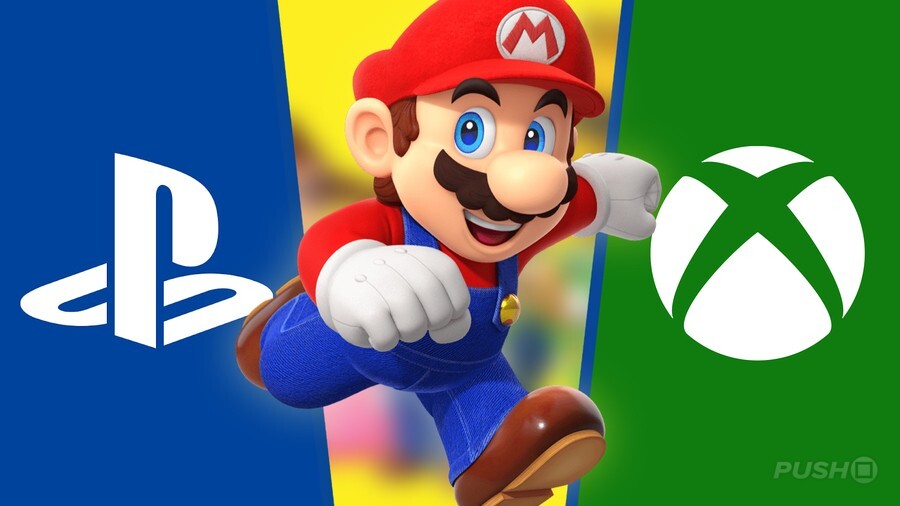 Microsoft and Nintendo have both stated they won't be increasing the price of their respective consoles in the wake of Sony's decision to raise the cost of a PS5 in many major territories. It means Sony is the only platformer holder deciding to do so — the price increases were effective immediately — citing "high global inflation rates, as well as adverse currency trends, impacting consumers and creating pressure on many industries".
In a statement to Eurogamer, Nintendo said it "has no plans to increase the trade price of its hardware". The statement then cites a quote from president Shuntaro Furukawa made back in June when he said "we currently do not have any plans to change the price of our hardware due to inflation or increased procurement costs in each country".
This follows a Microsoft statement made yesterday which said the "Xbox Series S suggested retail price remains from £249.99 and the Xbox Series X is from £449.99".
Of course, that's not to say the situation won't change in the future. Sony itself provided a "no comment" response when it was asked about a PS5 price increase last month. "About a potential price increase for the PS5, at this point in time there is nothing specific I can share with you about prices," Hiroki Totoki said during a quarterly earnings call.
Regions such as the United Kingdom, Europe, Japan, China, and Canada have all seen the price of a PS5 system increase, but the USA wasn't subject to the hike. This is because of currency variations and tax exclusions.